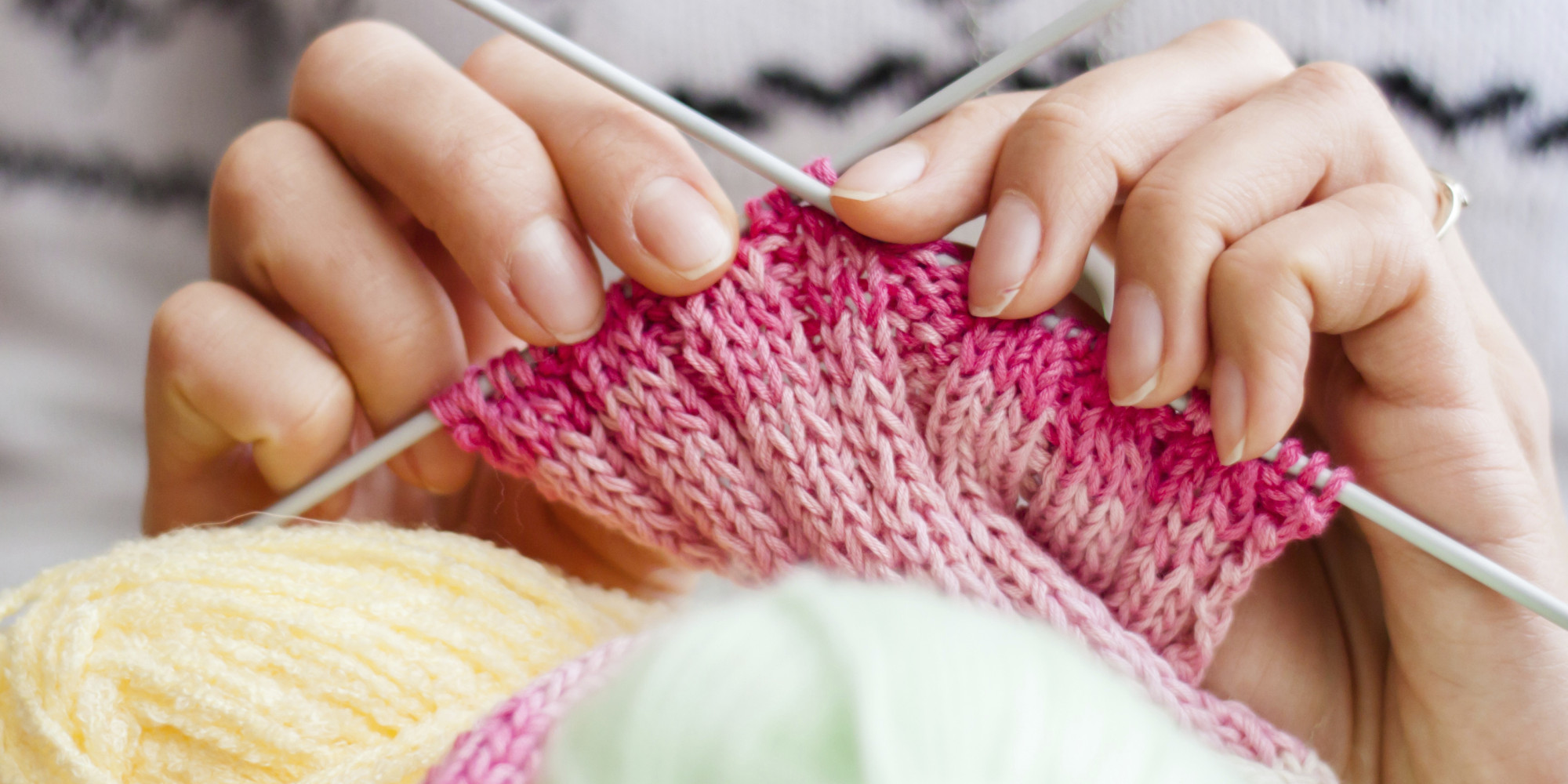 If you are a creative person and want to make money from your talents, you should check out some of the following ideas for a home based business. You can use your creative talents to generate more family income while enjoying the creation of your items.
Do you have a talent for making jewelry? Jewelry is a needed fashion accessory which can be made from many different materials. If you are creative and have a talent for making jewelry you can achieve success by becoming a jeweler and marketing your one of a kind items.

Are you good at working with wood? A great option for you might be a business where you use your talents at carving wood or creating and building objects from wood. Making and selling wood products can be very profitable. There are lots of items you can create using wood from furniture to children's toys.

Basket weaving is a craft that is not done by too many people anymore. Lots of people are on the lookout to purchase handmade crafts for their homes and a handmade basket is not only lovely it is useful as well. You can make a nice profit with this type of business.

If you enjoy knitting you may want to consider selling your handmade knitted items. You have lots of options for items to make such as scarves, sweaters, hats, purses, table cloths, dish cloths, etc. You do not need a lot of start-up funds to begin this type of business so it may be a good option if you are on a limited budget.

An arts studio may be a good home based business for you if you have a knack for painting and drawing. Collecting art objects for the home is more popular than ever. Many people are willing to pay good money for art they find to be unique or stunning. This type of home business can be a great option.

Tie die making has been around for many years. It is still a very popular home based business. If you love tie dye items or are simply an art lover this might be the business for you. You need to be skilled in the art of creating tie dye items. However, if you do not possess these skills you can be trained.

Are you a candle maker? Candles have been in use for thousands of years and they are still in high demand. Candles are used all over the world for religious reasons or in the home for ambiance. At this time the most important aspects of the candle from the customer's viewpoint are the scent, color, cost and shape. If you keep these criteria in mind when making your candles your products may become popular and you can have a profitable home based business.

Card making may be one of the easiest businesses to start from home. If you enjoy giving gifts this type of business may be something you enjoy. It does not take much up-front money to start a card making business and you can generate a profit with this type home based business.
These are just a few ideas for a home based business for the creative person. Be willing to try new things. When it comes to making crafts there really are no rules. However, if you are making crafts to sell you want to be making a product you enjoy creating and you need to be confident in the quality of the product you are offering for sale. A home based craft business is a way for you to earn good money in addition to providing you with something constructive to do in your free time that you enjoy.